DiCaprio nominated for Best Actor in "The Revenant"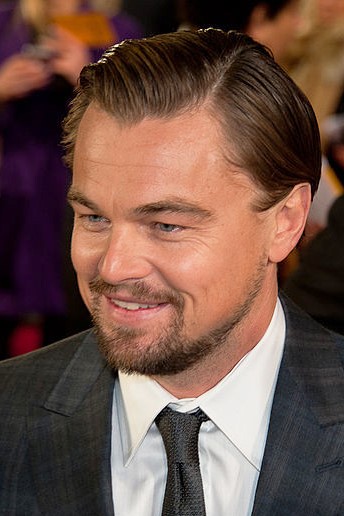 Another year and another Oscar nomination for Leonardo DiCaprio, but will he finally capture the award that has been alluding him since 1993?
DiCaprio stars as legendary frontiersman Hugh Glass in "The Revenant," a tale about a man left by his hunting group after a bear attack. DiCaprio's newest film is dominating in Oscar nominations this year with 12.
He suffered his first loss in the Best Supporting Actor category for his role in "What's Eating Gilbert Grape?" to Tommy Lee Jones in "The Fugitive." After several more losses, DiCaprio became the butt of several jokes regarding his many losses and failure to win an Academy Award.
"I think he should have won for 'What's Eating Gilbert Grape?' and 'The Wolf of Wall Street,'" said Maddie McGee ('15), longtime Leonardo DiCaprio fan. "I also think he should have been nominated and won for his role as Jack Dawson in 'Titanic.'"
Although DiCaprio wasn't nominated for his role in "Titanic," the James Cameron epic romantic disaster film won several Academy Awards that year, including Best Picture and Best Director. DiCaprio shows no bitterness about not being included in the film's 11 Oscar victories and in an interview with Entertainment Weekly said, "People may think I have a reaction to that [film], but the truth is, I'm incredibly proud of it."
It is clear DiCaprio wants to win an Oscar and is willing to go to extreme lengths to earn the sought after award. During filming, it was reported DiCaprio spent several nights in an animal carcass, ate raw bison liver, and ventured out into icy cold waters to get the perfect take.
However, after all this, DiCaprio still stays humble and said, "He did not do the work" to win the award in an interview with ITV's This Morning program.
Hopefully DiCaprio can get "that cherry on the cake" at this year's Academy Awards, though getting rid of these many Oscar related memes would be a tragedy.