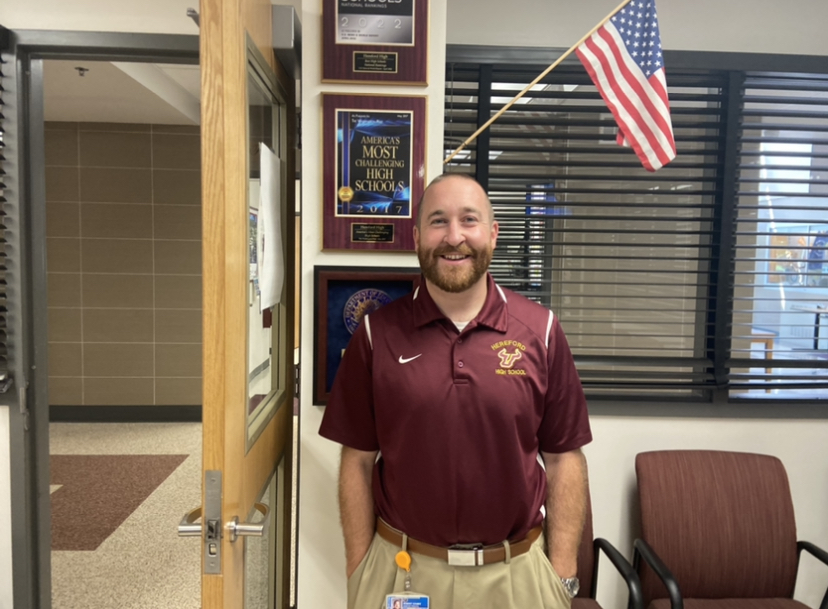 Enforcing new school rules, Robert Covert steps in as Hereford's new principal after Mr. Joe Jira's retirement. For example, students who want to leave class now must...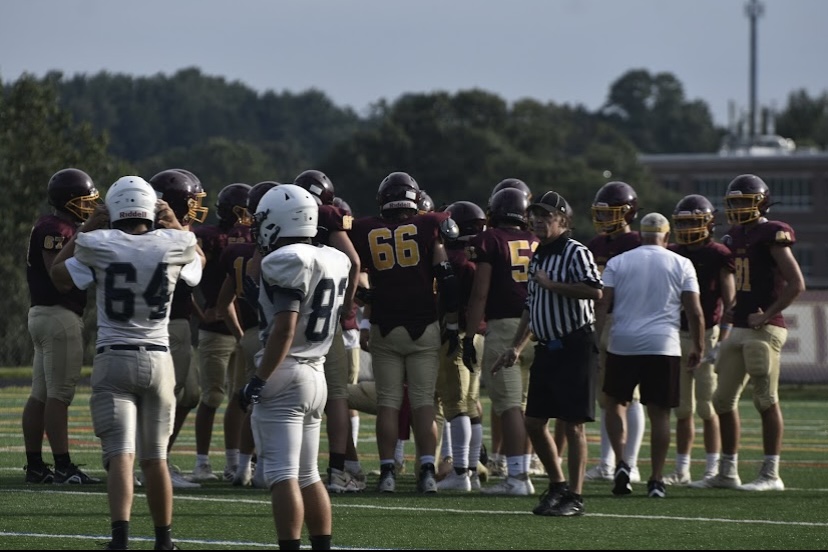 Jay Goetz, Sports Editor
September 13, 2022
Hereford's first home football game of the season takes place on Friday, Sep.16, where the bulls will take on Owings Mills. The student section theme is Hawaiian: fans are encouraged to wear bright, beachy shirts and flower lei necklaces. The highly...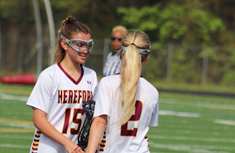 Maria Maltese, Reporter
May 9, 2022
Throughout the girls' junior varsity (JV) lacrosse season the players have shown outstanding teamwork and tight communication leading their record to be 10-1. Coaches find ease promoting competitiveness between these players because most of them either...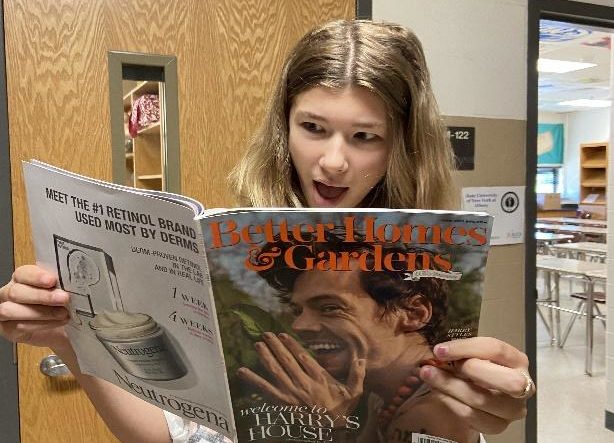 Harry Styles started his career with his fellow bandmates from One Direction (Liam Payne, Zayn Malik, Niall Horan, and Louis Tomlinson) on the X Factor in 2010. One Direction was a big part of his career but they separated in 2015 after making five...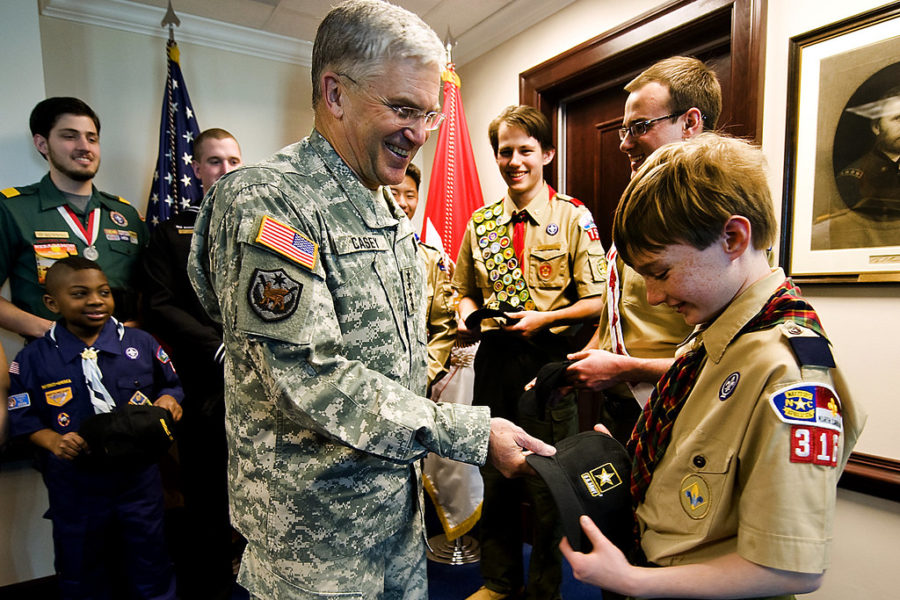 The Boy Scouts of America filed for bankruptcy in Feb of 2020 to deal with the sex abuse claims that have been filed by thousands of boy scouts. The settlement reached millions of dollars and reached its end in April, but the case is not being discussed...