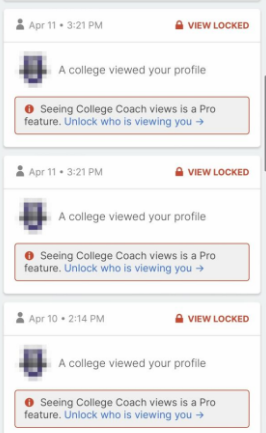 Once a student athlete reaches high school a choice must be made. The choice seems simple; Should I continue playing in college or not? But with the stress, time, cost, and...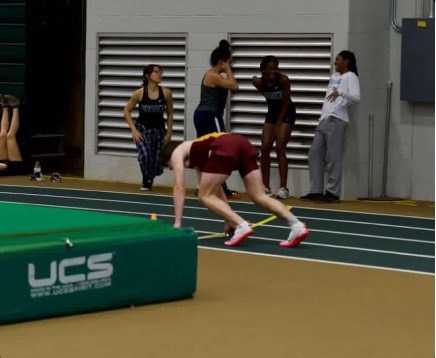 Caroline Daily, Co Editor-in-Chief
January 11, 2023
Hereford High's Indoor Track and Field team has been anticipating freshman Ben Wheeler's ('26) arrival ever since he started training with the team over spring break when he was still in middle school. He first started running in seventh grade...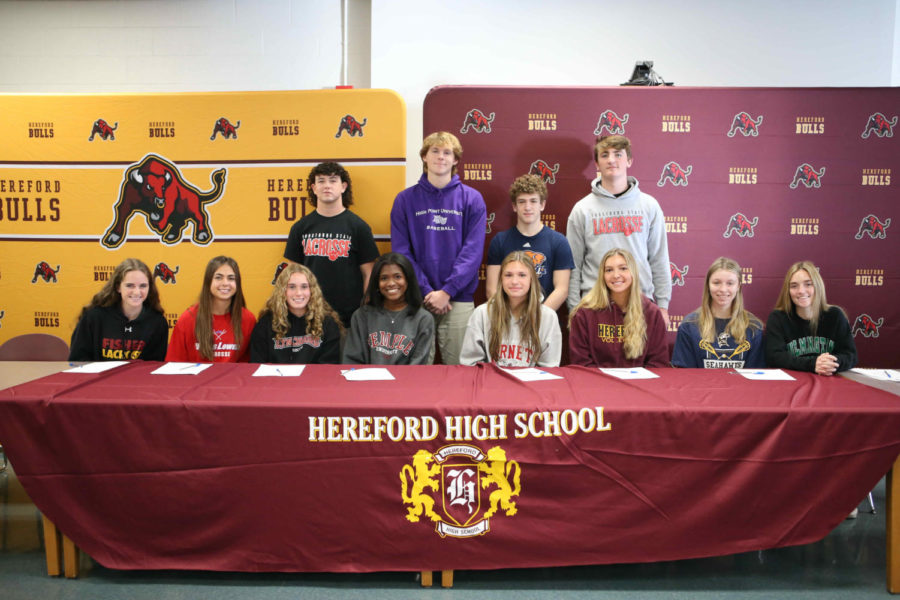 Caroline Daily, Co Editor-in-Chief
November 23, 2022
Senior athletes have decided and presented where they will continue their academic and athletic careers at the annual signing day on Nov. 15th. The recruiting process can start as early as an athlete's first years of high school, as they email coaches,...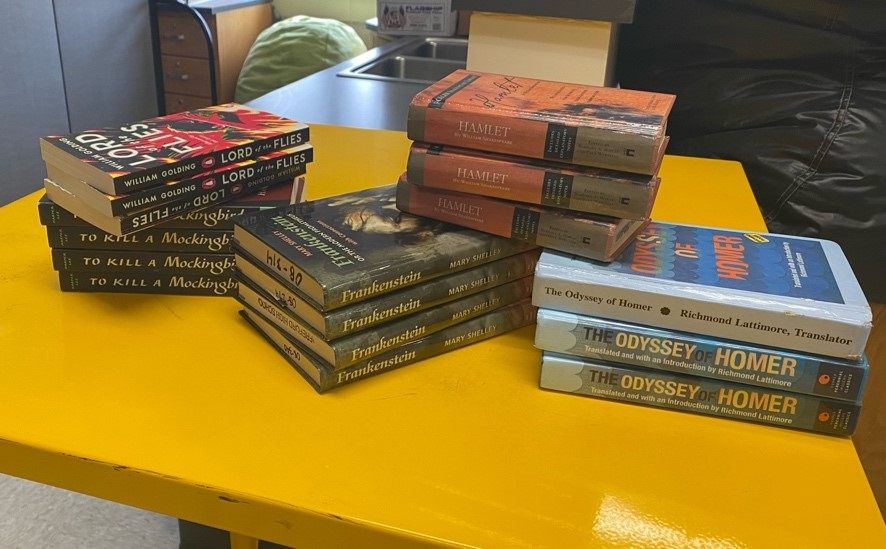 The month of march is National Reading Month, yet no one seems to read anymore. Students are already occupied by school-issued books and social media; kids don't find reading a viable past time.  English curriculum aids fall of reading  Students...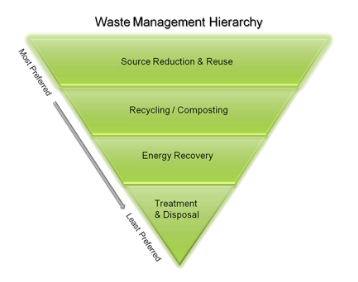 Americans have gone from producing 2.68 pounds of garbage per day in 1960 to 4.59 pounds per day in 2018. To deal with this influx of waste, the amount we recycle has increased significantly since 1960. Recycling is only one part of our waste management...