Will Amos, Online Editor
March 13, 2019
According to the Oxford Dictionary, a sport is defined by "an activity involving physical exertion and skill in which an individual or team competes against another or others for entertainment," and eSports are defined as "multiplayer video games...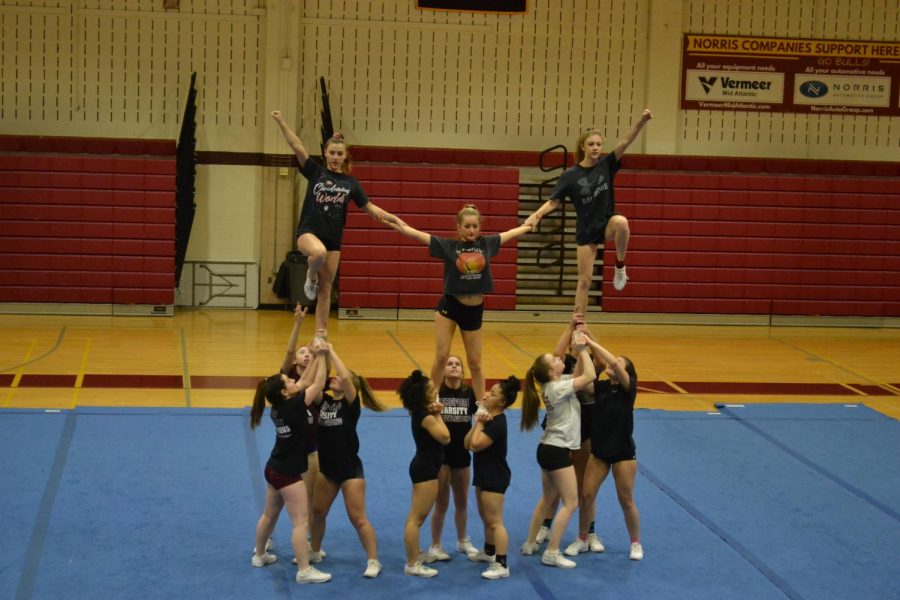 Chloe Parker, Reporter
March 13, 2019
This year's cheer squad kicked the year off with a performance at pep rally that had all four student sections on their feet cheering. The fall cheer girls were able to come back strong from the year before and filled their season with memorable moments,...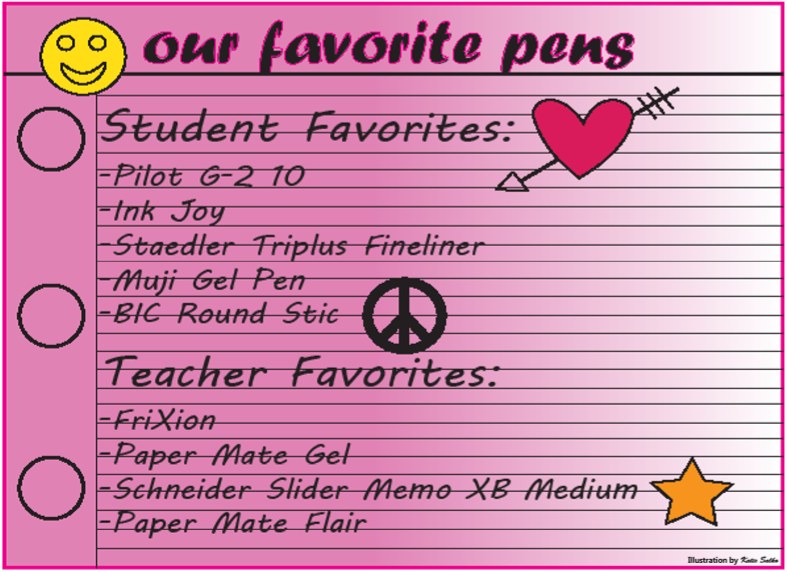 Katie Salko, Features Editor
March 13, 2019
Click-ins vs. lids. Black and blue vs. color. Gel vs. ballpoint. Everyone has different pen preferences and most of us obsess over these small differences to maximize our happiness while stuck in this brick building for seven hours a day. In the midst...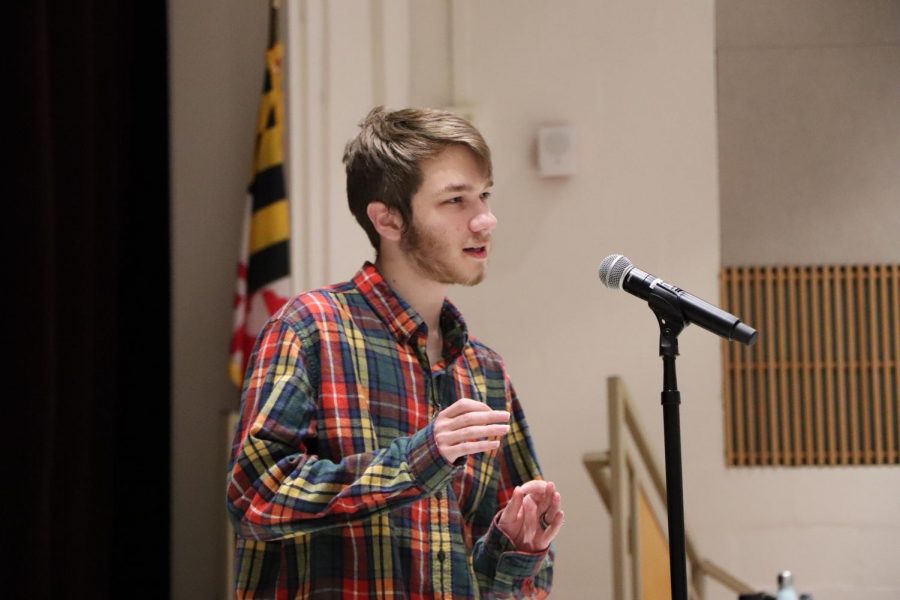 Halli Powers, Reporter
March 13, 2019
As you walk through the halls, you could hear students reciting poetry. To outsiders it may seem strange, but to fellow students and faculty, it's that time of year again; Poetry Out Loud had made its way back to select English classes. According...

Loading ...