Martin Scorsese's "Killers of the Flower Moon" is an unsettling three-and-a-half-hour film that merges drama, crime, romance, and mystery. Hailed as "Scorsese's Masterpiece"...
Ellie Lanford, Reporter
November 15, 2023
Athletes, parents, and coaches gathered in the library Monday morning, Nov. 8 for Signing Day. Signing day is when the athletes who have officially committed to a college for their prospective sport, get together to acknowledge their accomplishments....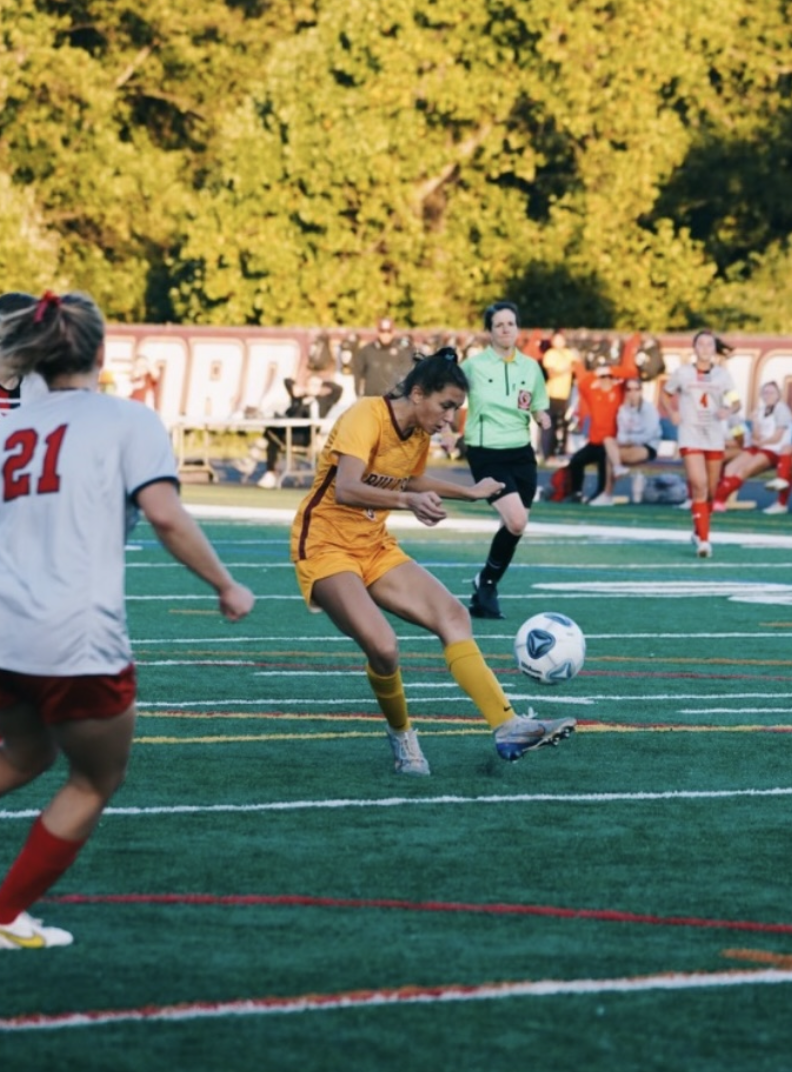 Ellie Lanford, London Herb, and Summer Burke
October 18, 2023
Bella DeSantis is only a sophomore on the varsity girl's soccer team, but the positive influence she has on her teammates makes her a player that both the JV and varsity teams look to for guidance.  "She's a hard worker, she's respectful, she...
The band will be performing: "I Got a Feeling" by the Black-Eyed Peas, "Twist and Shout" by the Beatles, "Super Freak" by Rick James, and an original song, "Unidentified Flying Person," composed by the students. Two of these songs really...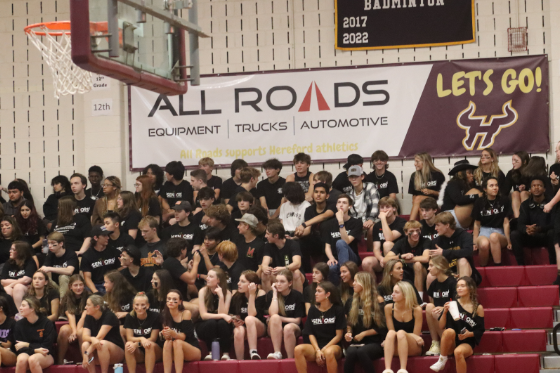 In a shocking turn of events the Juniors have beat out the Seniors in Spirit Week and almost beat the Seniors in a nail biting basketball game. This win for the Juniors is a huge upset for the Senior class who are traditionally the winners of spirit...