Sierra Webb, Reporter
February 13, 2018 • No Comments
For the single ladies and taken ladies out there, Valentine's...
Follow @HHarbinger on Instagram!
Follow @HHarbinger on Twitter!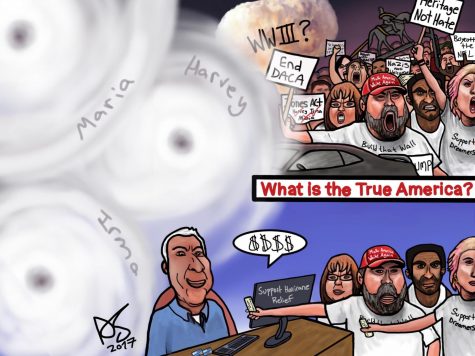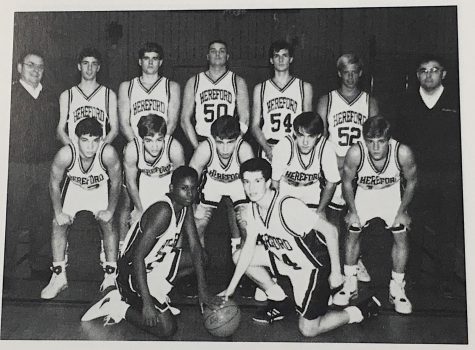 Maggy McGuigan, Reporter
February 13, 2018 • 1 Comment
After 25 and 50 years, 2 of the most successful boys' basketball teams the school has ever seen will return on Friday, Feb. 16 to watch the JV and varsity teams...
Will Amos, Reporter
January 26, 2018 • No Comments
When winter comes a lot of students hope for snow days whenever they hear snow on the news. I have done my time praying to get off school the next day and hoping that we will...

Loading ...
Friday, January 12

Basketball

HHS 50 - Dundalk 58

Tuesday, January 9

Basketball

HHS 66 - Parkville 36

Thursday, October 19

Boys Varsity Soccer

HHS 7 - Winters Mill 1

Thursday, October 19

Boys JV Soccer

HHS 6 - Winters Mill 0

Thursday, October 5

Boys Varsity Soccer

HHS 3 - Pikesville 2

Thursday, October 5

Girls Varsity Soccer

HHS 11 - Pikesville 0