Michael Timmerman, Reporter
January 6, 2020
As the seasons change and the temperature drops, sporting events move inside, bringing life to allied bowling. Every winter, coach Eric Evans takes the team to the lanes to get practice before playing against other schools. When the school day...
Sarah Dickerson, Reporter
December 19, 2019
Reese Harden ('20) has been playing varsity basketball since her freshman year, being the only ninth grader to make the team that season. At the position of point guard, she has proven to be a crucial part of the team by becoming one of the top scorers...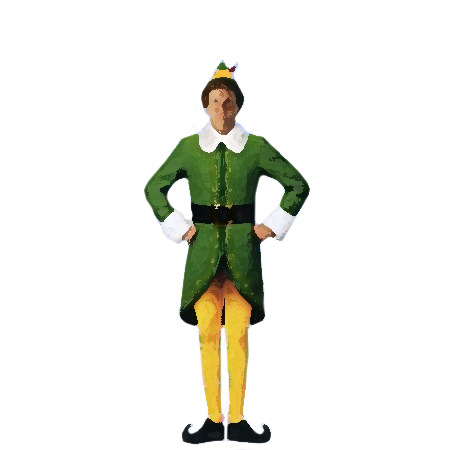 Maggy McGuigan, Features Editor
December 19, 2019
As we anxiously count down the days until Christmas, putting our inner Grinch to sleep and embracing the joyous holiday season, there is no better way to get into the Christmas spirit than by watching holiday movies. Hallmark's "Countdown to Christmas"...
Elle Lochary, Reporter
December 19, 2019
It's officially Santa season. Did you ever wonder where your letters to the North Pole went as a child? If you thought they ended up in the recycling bin, you're not exactly wrong. During the holiday season, 15 regional post offices participate in...

Loading ...