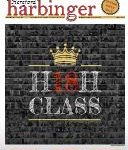 1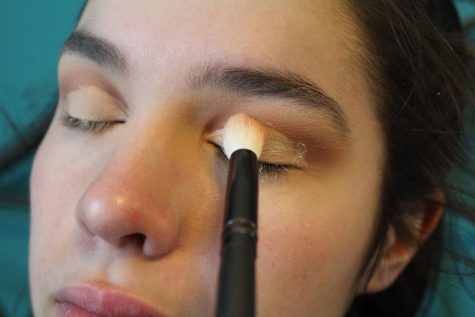 Follow @HHarbinger on Instagram!
Follow @HHarbinger on Twitter!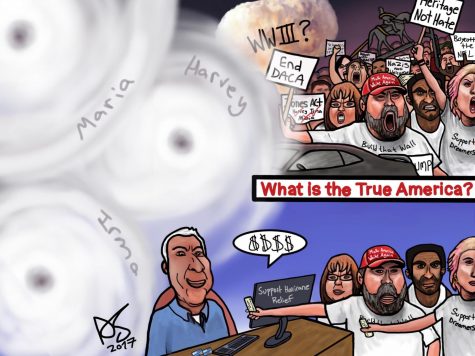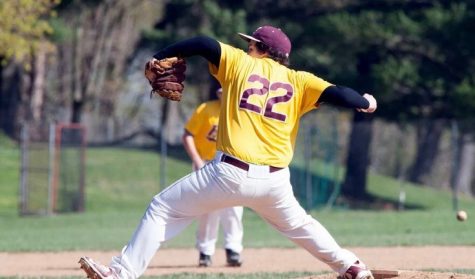 Mark Suchy, Sports Editor
May 9, 2018 • No Comments
Chase "Big Hoss" Crawford ('18) has been playing baseball for ten years and has been on varsity for over two years. Crawford is a pitcher who dazzles opposing batters...
Chloe Parker, Online- Editor
May 23, 2018 • No Comments
The flowers were starting to bloom, the cold snow was finally melting, and school was coming to an end. I thought nothing could be better. I thought getting my license in...

Loading ...
Friday, January 12

Basketball

HHS 50 - Dundalk 58

Tuesday, January 9

Basketball

HHS 66 - Parkville 36

Thursday, October 19

Boys Varsity Soccer

HHS 7 - Winters Mill 1

Thursday, October 19

Boys JV Soccer

HHS 6 - Winters Mill 0

Thursday, October 5

Boys Varsity Soccer

HHS 3 - Pikesville 2

Thursday, October 5

Girls Varsity Soccer

HHS 11 - Pikesville 0