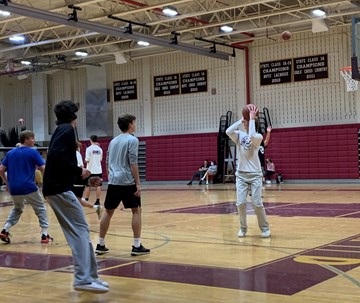 Peter Capan, Reporter/Lead Illustrator
November 19, 2021
With the return of JV and Varsity winter sports comes the long-anticipated 2021-2022 Recreational Basketball league. Following the 2019-2020 season, Rec Ball was forced to take a gap year.  While disappointing, the time off provided the opportunity for...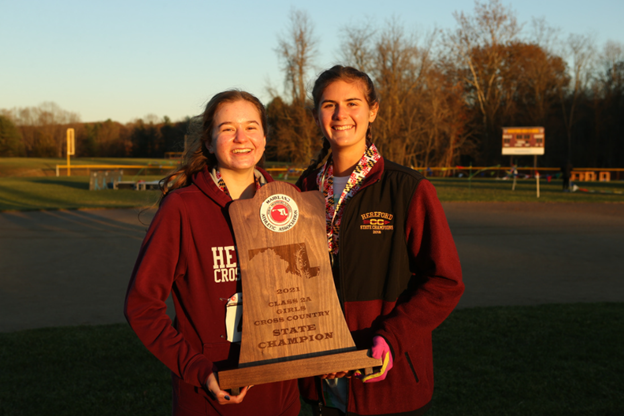 Matt Campbell, Reporter
November 19, 2021
The Hereford cross country season came to an end on Saturday, November 13th with the Maryland State Championships held on the Bull Run course. York road was backed up for miles with cars yet again this year to accommodate each of the day's eight...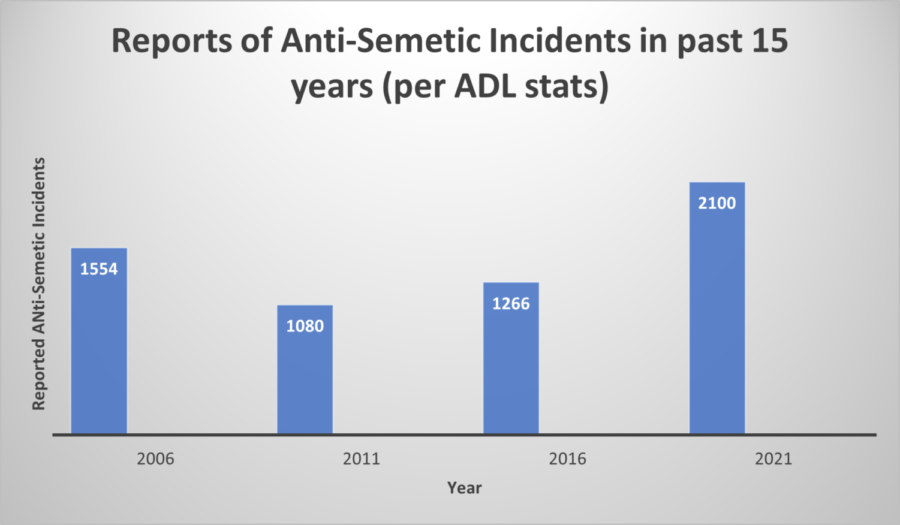 On Jan. 15, Jewish citizens near the Dallas-Fort Worth area set out for Sabbath services at the Congregation Beth Israel synagogue in Colleyville, Texas. What was supposed to be a day of rest and worship turned into a nightmare for the local Jewish community,...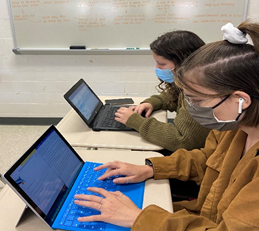 Towards the end of November, Mrs. Stuller's creative writing class worked to finalize their goal of completing a 50,000-word mark in their novel. This goal was part of National November Writing Month (NaNoWriMo), a competitive program where students...
Sorry, there are no polls available at the moment.