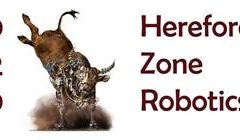 1

Student Town Hall Meeting field trip • 311 Views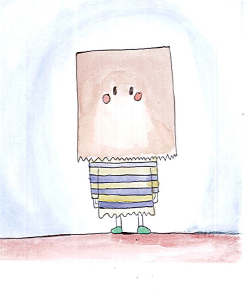 Follow @HHarbinger on Instagram!
Follow @HHarbinger on Twitter!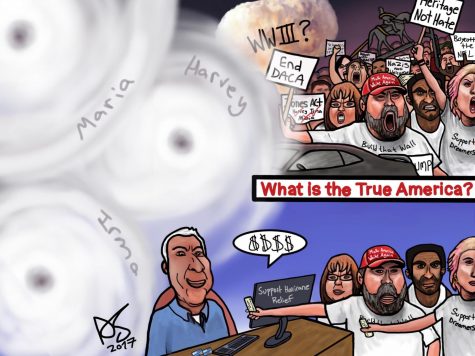 Max Herbkersman, Reporter
April 9, 2018 • No Comments
In 2015, a six-foot-eight-inch teenager made the pilgrimage from Australia to Baton Rouge Louisiana to play basketball for the LSU tigers. Coming out of high school, Ben...
Nicole Burkoski, Reporter
April 19, 2018 • No Comments
What is the first thing that comes to mind when you think about making a difference in the world? Almost everyone thinks that in order to one must be older and have millions...

Loading ...
Friday, January 12

Basketball

HHS 50 - Dundalk 58

Tuesday, January 9

Basketball

HHS 66 - Parkville 36

Thursday, October 19

Boys Varsity Soccer

HHS 7 - Winters Mill 1

Thursday, October 19

Boys JV Soccer

HHS 6 - Winters Mill 0

Thursday, October 5

Boys Varsity Soccer

HHS 3 - Pikesville 2

Thursday, October 5

Girls Varsity Soccer

HHS 11 - Pikesville 0