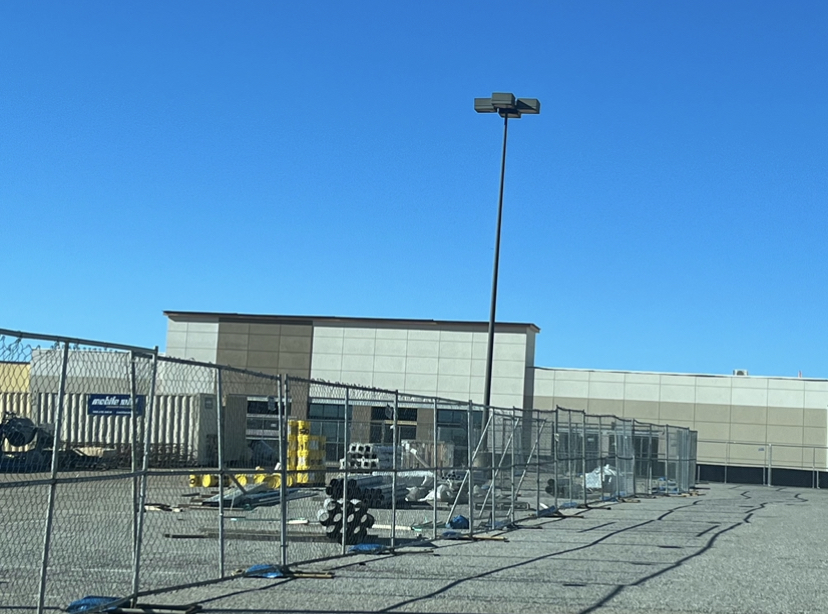 With online shopping becoming more utilized by today's generation, physical stores like Greetings and Readings, JoAnn Fabrics, and Toys ¨R¨ Us are shutting down across...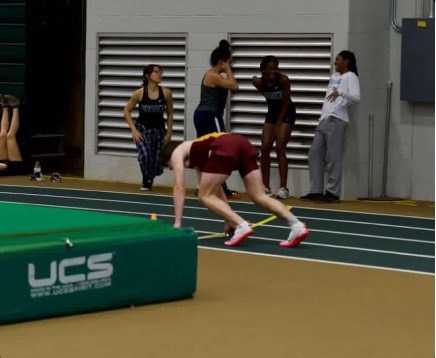 Caroline Daily, Co Editor-in-Chief
January 11, 2023
Hereford High's Indoor Track and Field team has been anticipating freshman Ben Wheeler's ('26) arrival ever since he started training with the team over spring break when he was still in middle school. He first started running in seventh grade...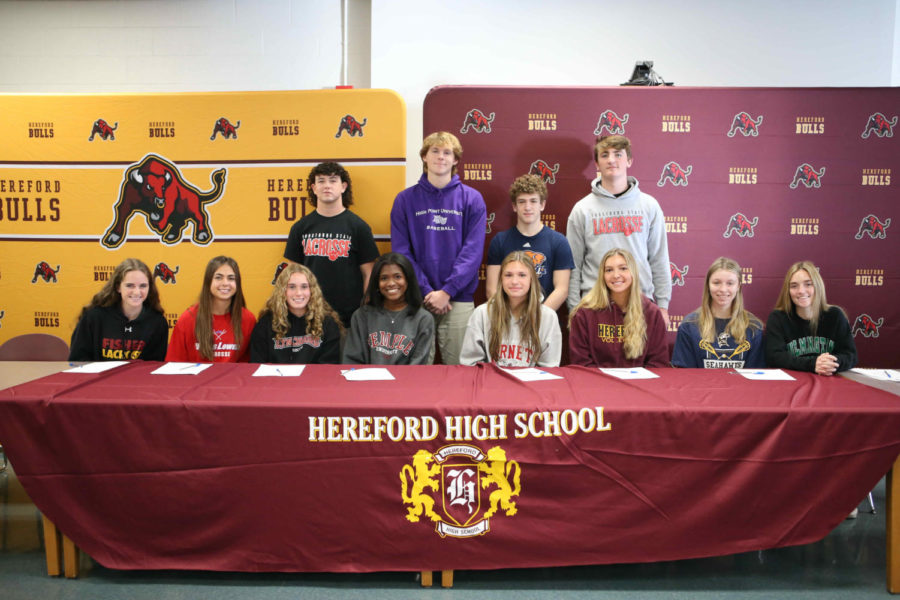 Caroline Daily, Co Editor-in-Chief
November 23, 2022
Senior athletes have decided and presented where they will continue their academic and athletic careers at the annual signing day on Nov. 15th. The recruiting process can start as early as an athlete's first years of high school, as they email coaches,...
Emory Andrew Tate, a British social media influencer, businessmen, and former professional kick boxer was arrested in Romania on Dec. 29, 2022, Tate was arrested along with his brother Tristan Tate and one other, on two charges of sexual assault and...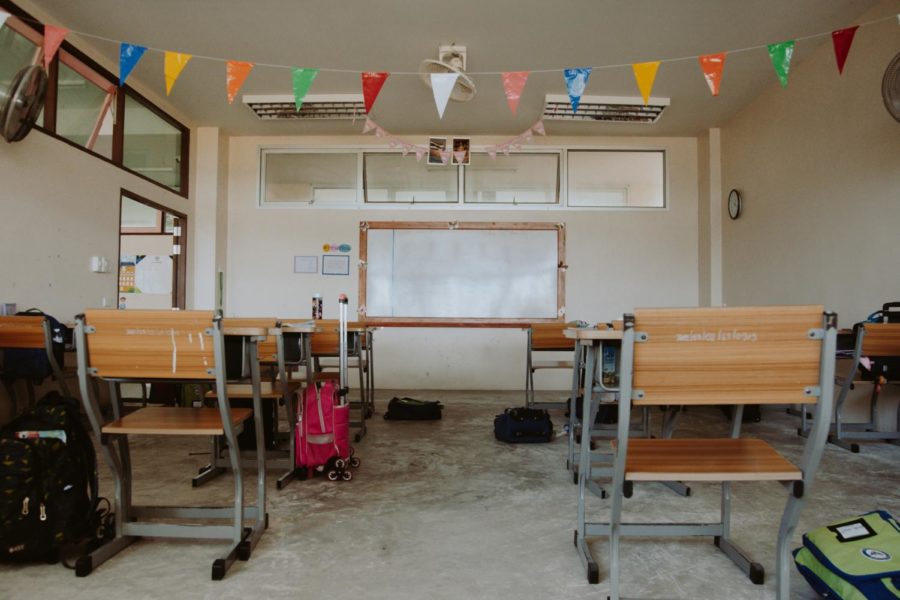 On Dec. 20, the Taliban placed an indefinite ban on women attending universities in Afghanistan. The next day, armed guards were stationed outside universities, barring female students, who had attended classes the previous day, from entering.  In...