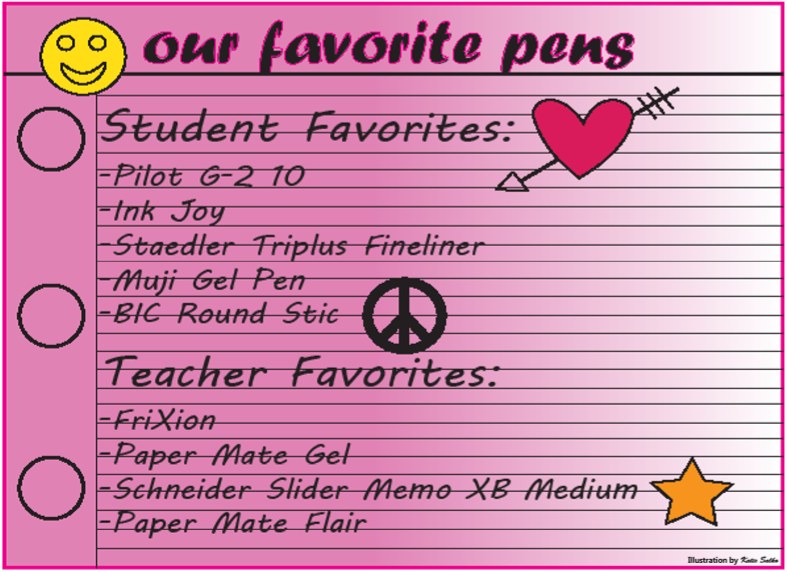 Katie Salko, Features Editor
March 13, 2019 • No Comments
Click-ins vs. lids. Black and blue vs. color. Gel vs....
Follow @HHarbinger on Twitter!
Will Amos, Online Editor
March 13, 2019 • No Comments
According to the Oxford Dictionary, a sport is defined by "an activity involving physical exertion and skill in which an individual or team competes against another or others...

Loading ...
Friday, January 12

Basketball

HHS 50 - Dundalk 58

Tuesday, January 9

Basketball

HHS 66 - Parkville 36

Thursday, October 19

Boys Varsity Soccer

HHS 7 - Winters Mill 1

Thursday, October 19

Boys JV Soccer

HHS 6 - Winters Mill 0

Thursday, October 5

Boys Varsity Soccer

HHS 3 - Pikesville 2

Thursday, October 5

Girls Varsity Soccer

HHS 11 - Pikesville 0

Friday, September 22

Football

HHS 37 - Randlestown 34

Thursday, September 21

Badminton

HHS Won - Dulaney Lost

Tuesday, September 19

Field Hockey

HHS 6 - Sparrows Point 0

Tuesday, September 5

Girls Varsity Soccer

HHS 6 - Patapsco 0