Christmas nostalgia sets in once again
The holiday season is finally here and during this time of year holiday nostalgia is bound to set in. The terrible three-week gap between Thanksgiving and holiday break is the longest stretch of the year, and undoubtably is killing us all with deadlines and long-term projects. All this stress has me reminiscing on the ornaments and Christmas time crafts we would be making in elementary school and the simple algebraic conversions of middle school.  
Now don't get me wrong, Christmas is still my favorite time of the year, but do you ever look back on how fun Christmas used to be and can't help but miss it? Just think about the excitement you felt waking up the morning after a visit from Santa. I would do anything to get that feeling back. Now that we're older Christmas is less about the gifts and more about family, which is much better than gifts but for some reason the buildup to Christmas seems to get less spirited.  
I mean maybe it's just me, but come on, Christmas as a 5-year-old was so much better. You know, making reindeer food and leaving out cookies for Santa made it all seem so magical. Old Christmas traditions really do die hard. Anyone else still leave out cookies? No, just me? Well I recommend you do because it is much more exciting to pretend and have fun rather than forgetting about what made Christmas so special when we were young. 
"You get busier with school and sports, so you don't have time to go and do fun things that you used to do," said Courtney Butz ('20). 
Another thing to pull from the memories, is NORAD Santa tracker. Do you remember? That website, for those who might have missed out, shows you where in the world Santa is at that moment on Christmas Eve. Just in case you were still awake trying to stay up for him, this website lets you know right when you had to go to sleep. This is just another example of how much fun Christmas was back in the day.  
Although it seems like the loss of Christmas fun is inevitable, it doesn't have to be. Decorate your room with lights and listen to your favorite Christmas songs. It's still the best time of the year. Instead of having school and responsibilities as the first thing on your mind, relax and let the Christmas fun in.  
The best way to celebrate the season is to stay around friends and family soaking up all the time you can with them. Eat all the food you want and buy the best, most thoughtful gifts you can think of. Because before we know it, the schoolwork and responsibilities we can afford to push aside now. So, while we are still young, celebrate Christmas like we did in the 2010's. You'll thank yourself later for it, and you'll have more fun because of it. Save the stress for the new year and enjoy this holiday season stress and responsibility free.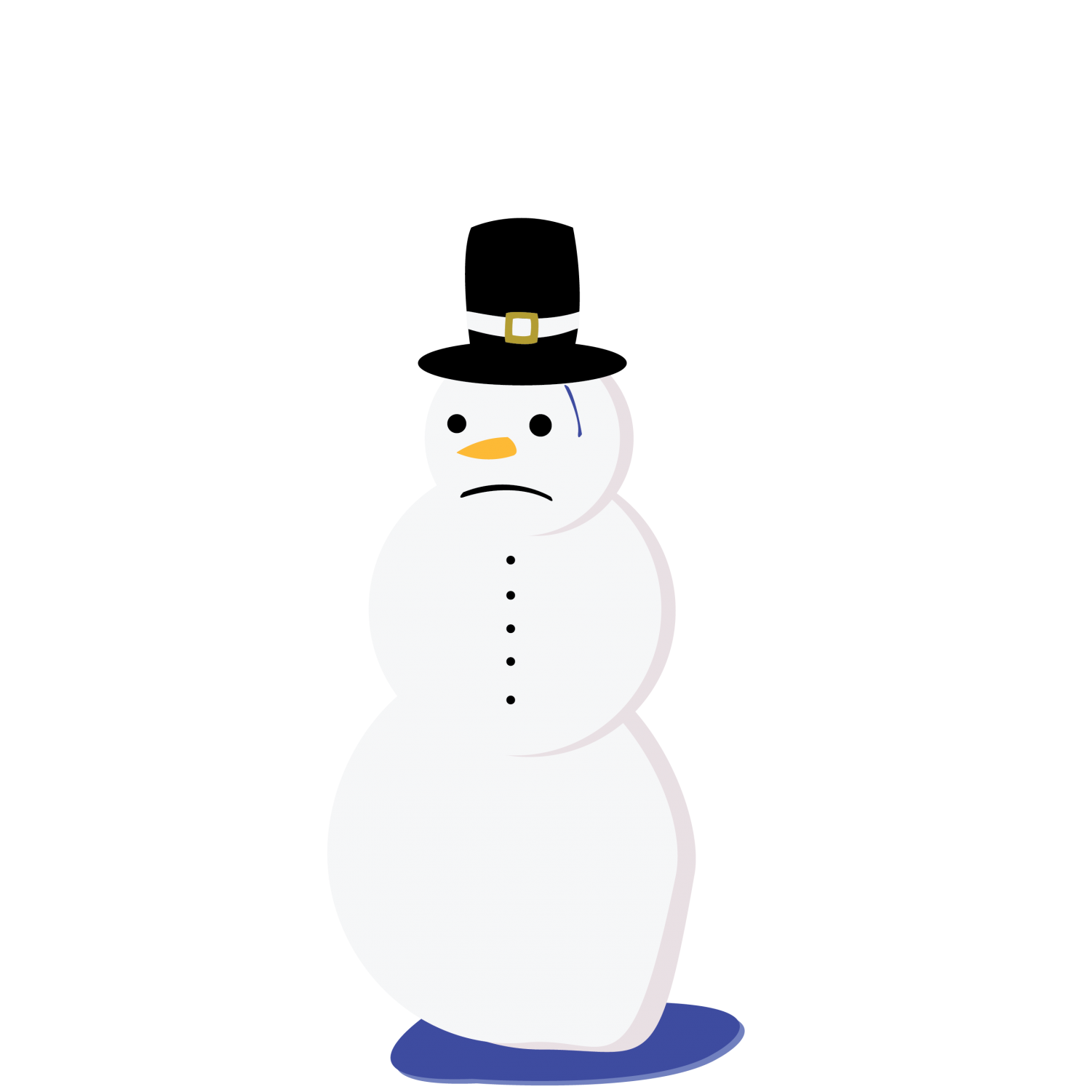 Leave a Comment