spring scenes in the zone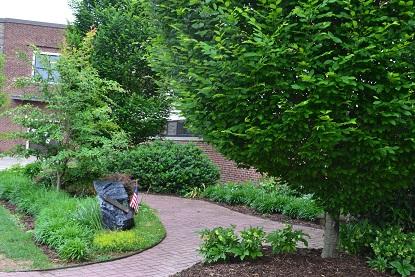 As summer becomes closer and closer, students are more and more ready. You could say they are ready to spring into summer. The grass is getting even greener. Allergy season is beginning to wind down. And most of all the pool has opened.
Instead of looking out the window to see complete and utter brown dull grass you now see birds flying and flowers blossoming.
People say they hate how it is hot in the building but I like it. I like every bit of this summer feeling. Even when my pencil sticks to my paper making it impossible for me to write.
I along with many students am so ready to spring into summer.
Leave a Comment