Christmas Column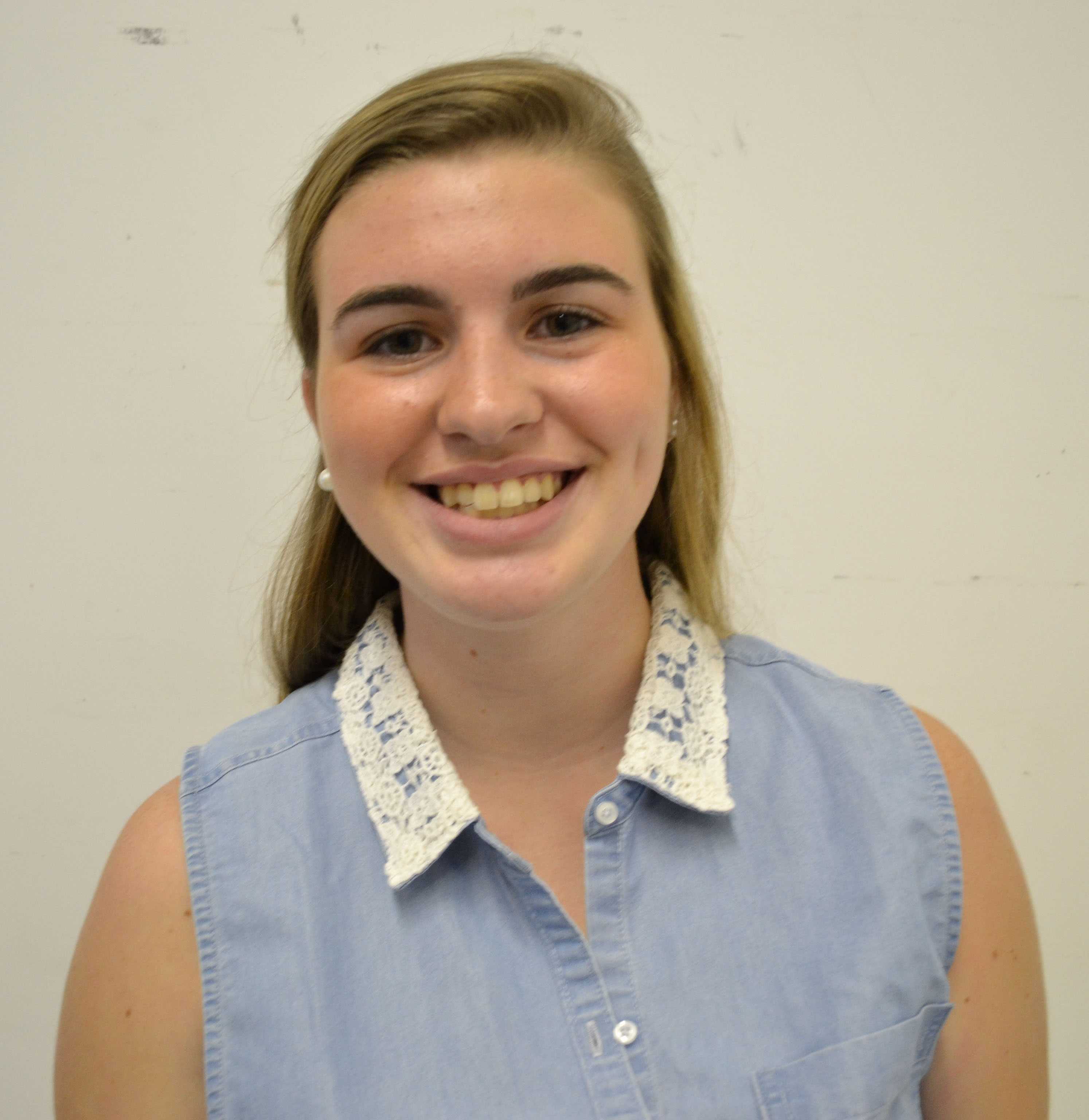 As the most wonderful time of the year draws closer, students are getting more and more excited. Every night, my Twitter timeline is plagued with a surplus of "OMG so excited for Christmas!!!!!!!!!!" tweets, and every passing car has a Christmas tree strapped precariously to the top. It's nearly impossible to watch TV without coming across a holiday-themed commercial, and I'm not going to lie, I've "revised" my Christmas list about twelve times since handing it to my mom a few weeks ago.
I count down the days to next Christmas, starting on December 26. I could probably recite the ABC Family "25 Days of Christmas" schedule from memory. The day 101.9 starts playing Christmas music is the second most wonderful day of the year —apart from Christmas of course.
Looking back on Christmases long long ago, I've always been a "Christmas-aholic." I unfortunately had my Santa dreams crushed on the playground in third grade, which was quite tragic and potentially holiday ruining, but other than that, my Christmases have been picture perfect.
After I learned that Jolly Ol' Saint Nick was in fact my parents, I became a master gift snooper. We have a bathroom in our basement that hasn't been used for quite some time, and when the door was locked, I knew that a plethora of presents was secured behind that door. I've since retired my detective coat and magnifying glass, and instead have learned to be surprised about my gifts. After all, Christmas morning is no fun when you know what lurks underneath those wrapped boxes.
If anybody in my family strays from a single holiday tradition, then they can look forward to death by poisoned fruitcake. Every TV in the house must be turned to AMC, for the annual 24-hour marathon of the holiday classic A Christmas Story. Christmas is the only day where I don't mind my sisters jumping on my bed at 6 AM, screaming "IT'S CHRISTMAS!"
After the big day, sure everybody's a little glum because the stockings are empty and the lights on the tree are looking a little bit dimmer because the most wonderful day of the year is over. At this point, winter break has just begun and there's ample time to catch up on your TV shows and hit those after Christmas sales.
I, like many, adore the holiday season. There is nothing like decorating the tree on a cold winter night, hot chocolate in hand. And you can guarantee that on December 26th, I'll be counting down: only 364 days until Christmas!