FEA members attend field trip at Sparks Elementary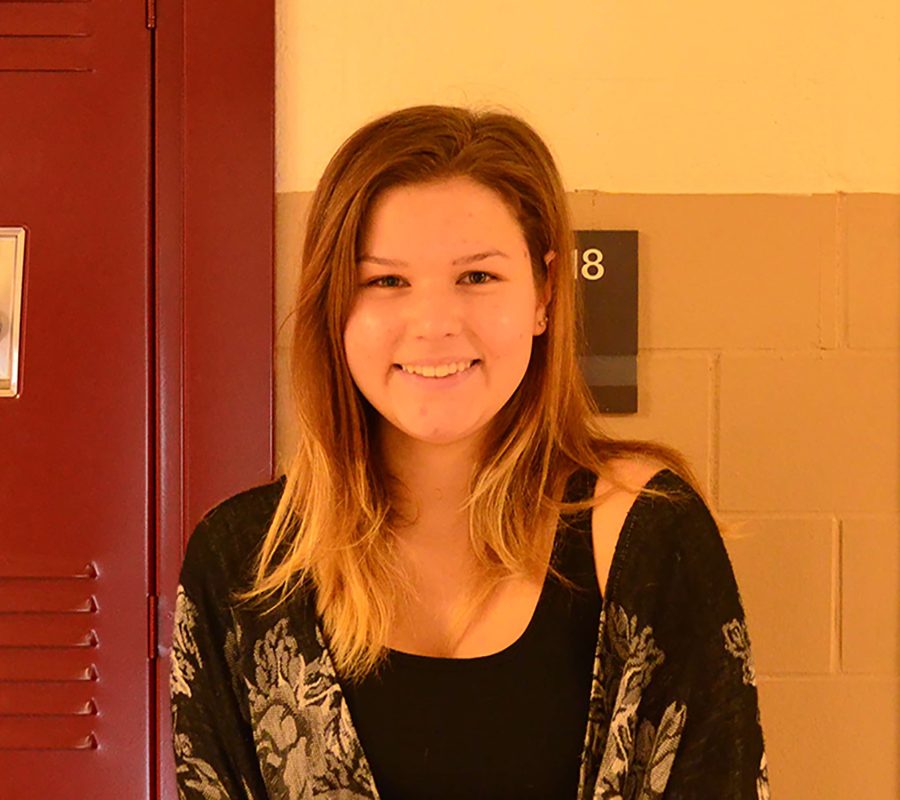 Wes Porter, Reporter
February 17, 2017
On Friday, Feb. 10th four students participated in a Future Educators of America field trip at Sparks Elementary. They shadowed teachers and spent time with students.
"I spent the first half of the day with first graders and the second half of the day with fifth graders," Abby Klink ('19) said. "The little kids were so excited to have somebody, and a few of them had siblings that went here so they were asking me 'do you know so-and-so.'"
Future Educators of America is a club for students who think they might want to become teachers. Opportunities like this help students realize if teaching is something they would really like to do.
"I think [I would like to be a teacher,]" said Klink. "I'm trying out different things to figure out what I like to make things easier when I go to college."