Sam's Struggles: Scholarship Opportunity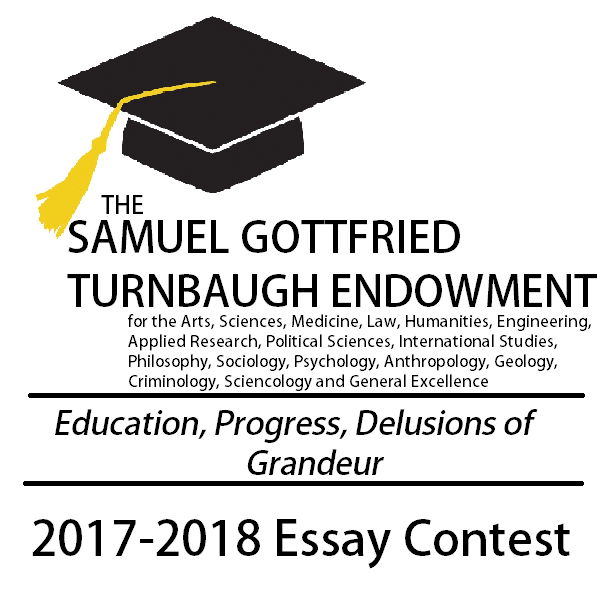 I am pleased to announce that next year I will be launching a new initiative: The Samuel Gottfried Turnbaugh Endowment for the Arts, Sciences, Medicine, Law, Humanities, Economics, Engineering, Applied Research, Political Sciences, International Studies, Philosophy, Sociology, Psychology, Anthropology, Geology, Criminology, Sciencology and General Excellence.
All college-bound students are invited to submit essays for the opportunity to earn one of three grants; the highest being $2.50, and then $1.50 and $0.50 respectively. Yes, I will write these checks. (Side note, did you know giant checks cost more than thirty dollars apiece? Ridiculous.)
Essay topics for next year include "What should the essay topic be?", "How my $2.50 will save the world" and "Why I deserve this scholarship vs who I really am."
The essay word limit is 47 words, but more if you want. Although I don't really understand why you'd want to spend more effort than that on a scholarship that's worth less than five dollars.
I can only hope that my investment in America's future will unlock innovation and inspire a new generation of visionary thinkers. I imagine that in the future a shadowy cabal of Turnbaugh Scholars will be pulling the strings of our government and business institutions, a thought that fills me with hope and pride.