Teens follow classic Halloween traditions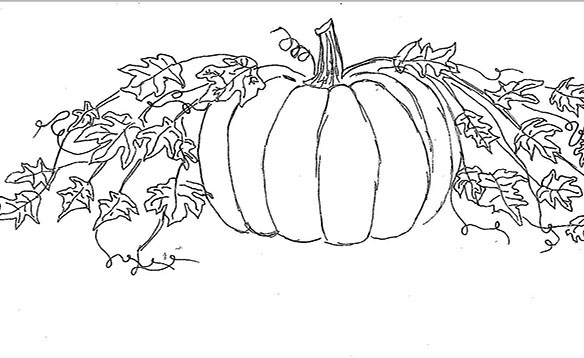 We're creeping toward Halloween with anticipation. Carving pumpkins, watching scary movies, and preparing our costumes for the last day of October.
As kids, Halloween was a holiday to dress up and get candy, which will still be sitting in the pantry by the next Halloween. High schoolers seem to do the same, or hang out with their friends.
"I usually go to parties with my friends. Last year I dressed up as Catwoman," Brie Nabet ('18) said.
For Zach Robertson ('17) some things never change. "[I] Squad up with my boys and we usually go to a big neighborhood and just get all the candy we can get," Robertson said. Robertson's traditions consist of carving mustangs — like the symbol on his car — in his pumpkins and eating pumpkin pie.
Cale McMurdy ('18), who just moved here from Columbia remembers trick or treating as a kid. "My favorite Halloween memory would be, when I was little, this neighborhood seemed so big to me, I could only go like a block and I was so tired," he said. McMurdy plans on being Spiderman for Halloween this year.
For some, Halloween is a time for friends and family. "Usually with my family, we all get together and have dinner together and party," Jimmy Bandelin ('20) said.
For others, Field of Screams is an annual trip surrounding the season. "It's scary but it makes you feel claustrophobic… it's so cramped and there's people everywhere," Brendan Matheny ('18) said.
Haunted attractions aren't for everyone though, some feel forced to go. "People make me, and pay me. They actually pay me to go, but no, even if I get allowance out of it, no way." Katrina Villanueva ('18)
For Kotim Ouedraogo ('19), scary movies are a seasonal tradition. Her favorite is Final Destination. Ouedraogo said she was a unicorn last year for Halloween.
From dressing up like superheroes to getting scared by villains, Halloween seems to have us excited.