Lack of Love for Valentine's Day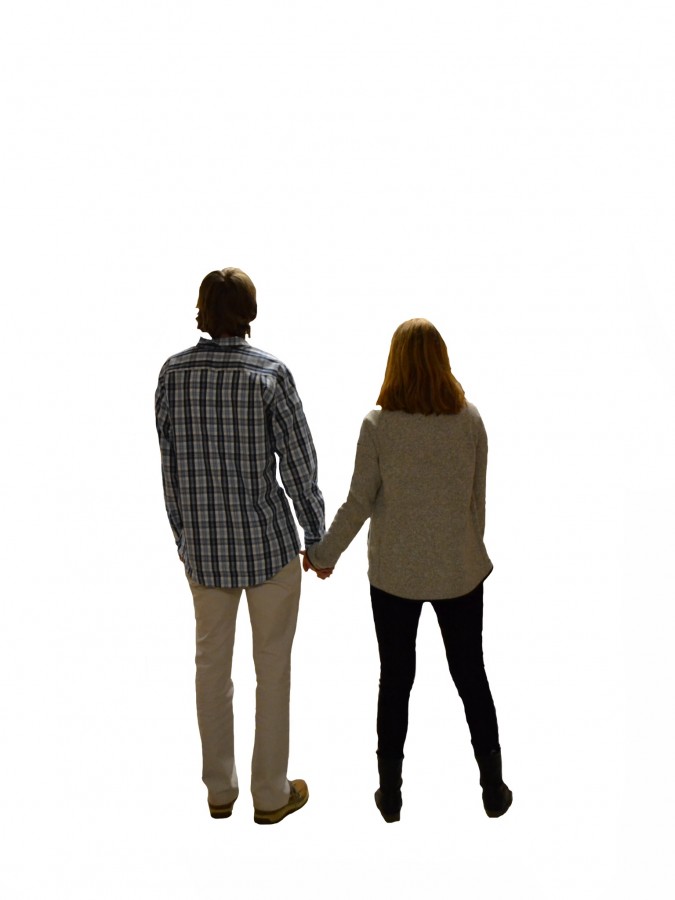 Sarah Wheatley
The atmosphere around here surrounding Valentine's Day is unenthusiastic. The student body has an underwhelming sense of matter to the upcoming holiday.
Students seem to think there isn't much purpose to Valentine's Day. "It makes more sense if you're in a relationship, but if not then it's not that big of a deal." Dawson Jones ('18.)
It's common for single to be depressed this time of year. "It makes people who have relationships feel so good about themselves and the people who don't feel depressed or like trash." Elaina Zittle ('18) said.
So what should the singles do? "I usually hang out with my friends and we watch like romantic comedies" Summer Solney ('19) said.
In modern day, Valentine's Day seems to be overlooked. "I think it's not that big of a deal, really it's not like a real holiday. America is probably the only country that even has it." Zach Panza ('16.)
America is not the only country that celebrates Valentine's Day in fact most countries do. Along with the United States, other countries celebrate by sending greeting cards, going on dates, and attending church services.
German foreign exchange student Felix Weiss ('17) talks about his experiences in his own country. "[Valentine's Day] is pretty much the same [in Germany] as here." Weiss said.
Flowers are the classic Valentine's Day gift but may not be the best idea. According to English teacher, Michelle Vance, flowers aren't worth the price "take me shopping, I'll buy shoes." Vance said.
Students advise to not stress about where to go. "It's the type of thing where it shouldn't be where you go, it should be who you go with." Leland Armiger ('19) said.
In the end, it's just one day out of 365. Show some love or resent the day.