Athletes named to all-Metro Team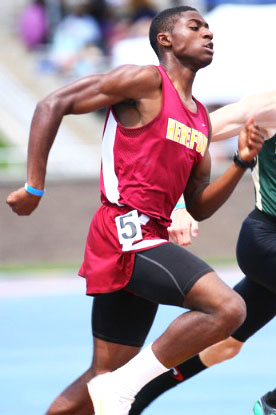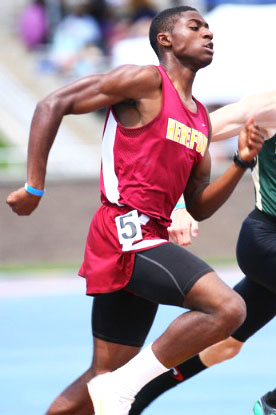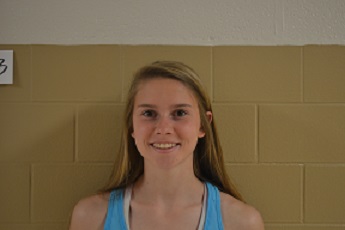 Jamal Cody ('15) and Hannah Boliek ('15) were named All-Metro first team athletes by the Baltimore Sun.  As track stars, both athletes hold multiple school records.
Jamal ran in seven events this season, winning the 110 and 300 hurdles at the class 2A state meet.  He will attend UMBC in the fall.
Hannah took second in pole vaulting in Baltimore County and state meets.  She heads to West Virginia University.
Leave a Comment