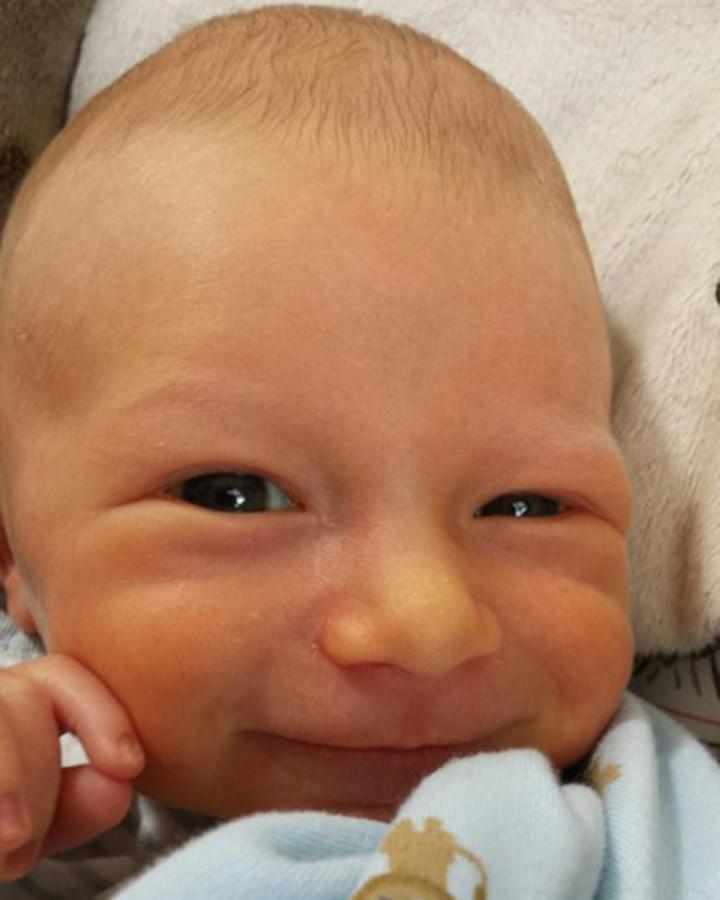 School-to-Career department chair Cheryl Burkett became a grandmother for the first time on April 16 at 3:13 pm. Her grandson, Breslin Myles Walker, was 6 pounds 15 ounces, and 20 inches long when he was born at Franklin Square Hospital in Essex.
He looked exactly like his dad when he was born, but has his mother's blue eyes and hair line, she said.
Right after he was born, relatives were just ten feet away from the door and had pictures already on social media before Burkett even saw him.
"I was the first to hold him though," she said. "He's perfect. I can't wait to spend every minute with him."