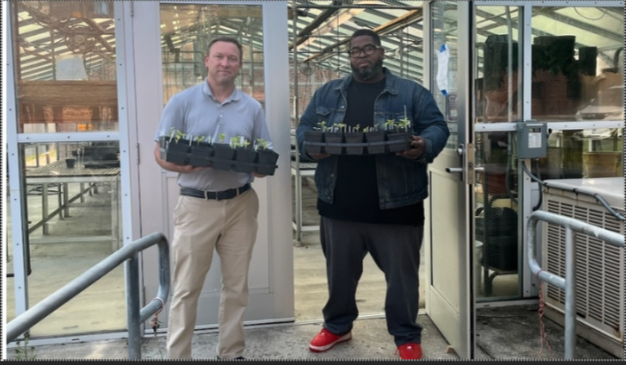 Following Hereford's annual Spring Plant Sale, Garden Club partnered with CEO of Division Street Landscaping, Alex Smith to find a worthwhile use for any leftover plants....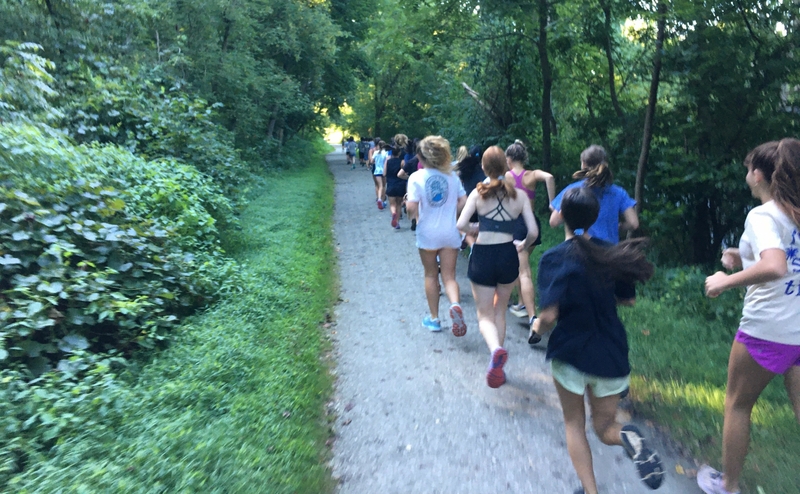 Hailey Streckfus, Reporter
June 5, 2023
With the summer season steadily approaching, most students are pushing the stress of the school year behind them. Athletes, however, are gearing up for another type of stress.   Before the school year starts, fall sports must come into consideration...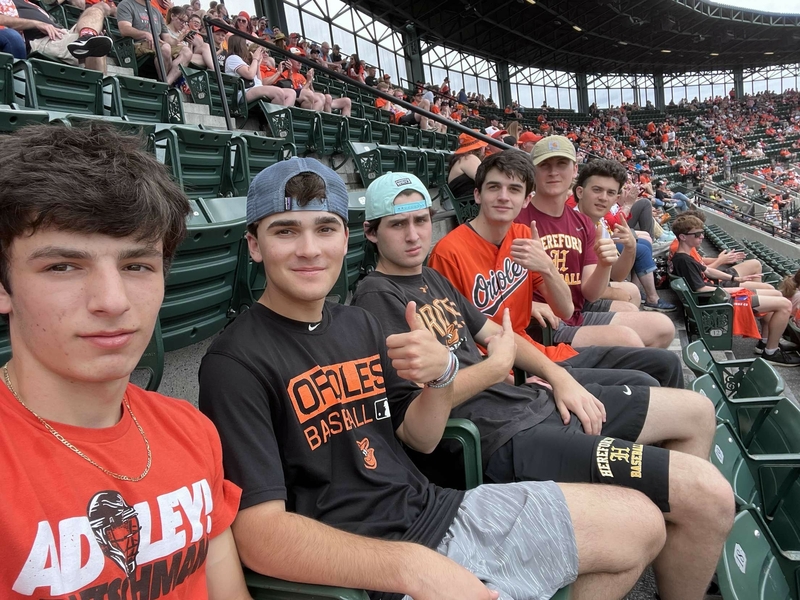 Jay Goetz, Sports Editor
June 5, 2023
The Baltimore Orioles have started the 2023 season hot, with a 32-17 record in their first 49 games. Speculations for this success vary. Some believe it is the young talent they have been nurturing in their program, while others look beyond the field...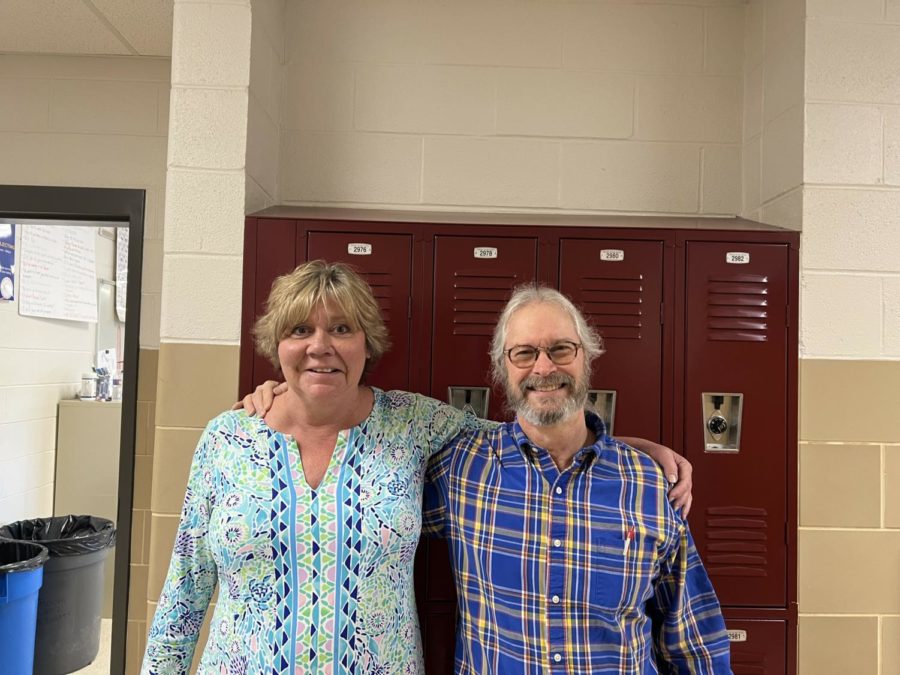 With the 2022-2023 school year ending, two teachers are moving on from Hereford High School and to the next chapter of their lives: retirement. Mrs. Michelle Vance is retiring from the English department after teaching English at Hereford for 23...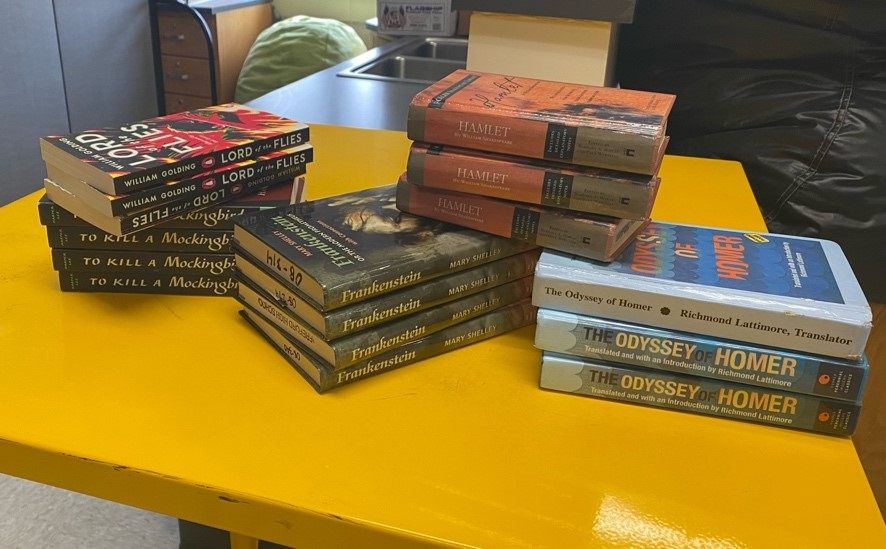 The month of march is National Reading Month, yet no one seems to read anymore. Students are already occupied by school-issued books and social media; kids don't find reading a viable past time.  English curriculum aids fall of reading  Students...